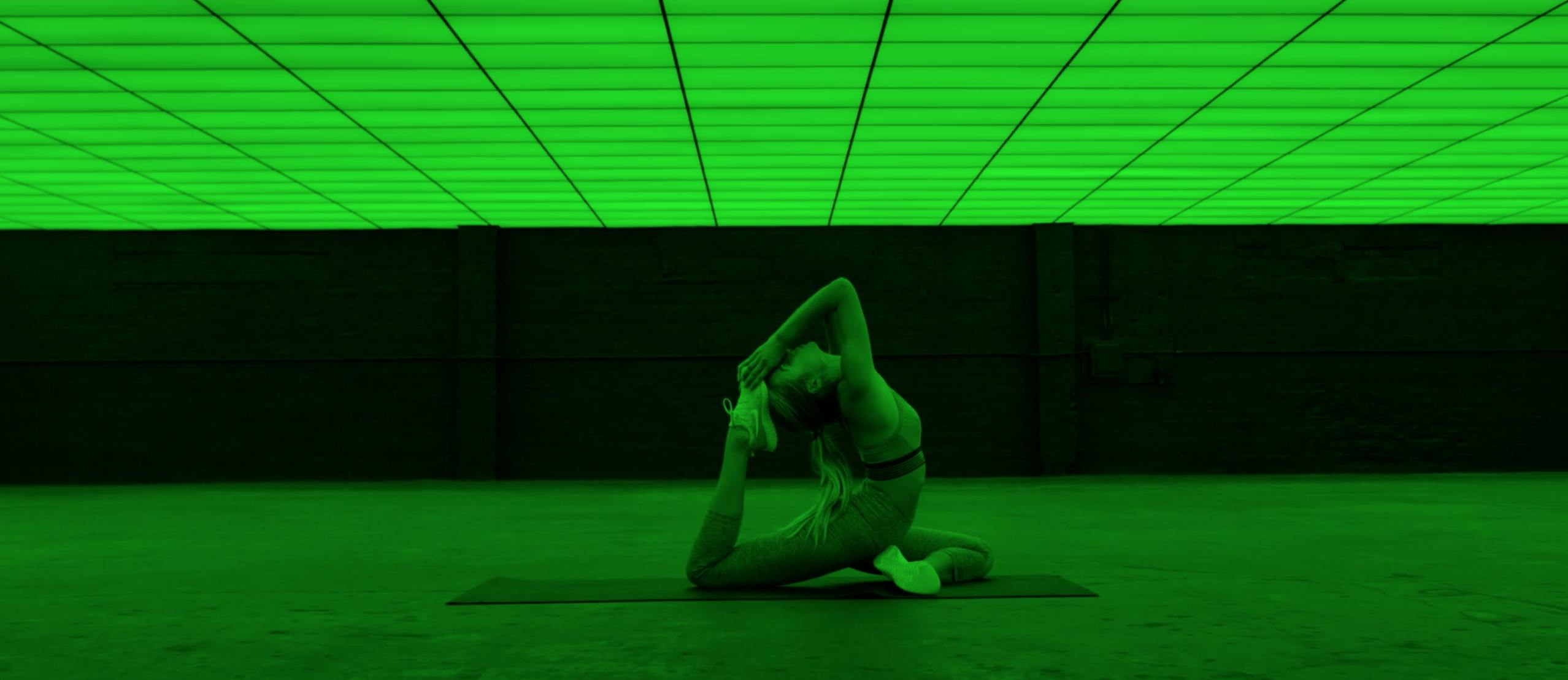 Sims came of age in the feverish OC/LA skateboard scene of the late '90s. He discovered photography in high school and soon began touring with bands in the Southern California hardcore scene, shooting constantly, and fashioning music videos and documentaries out of the cascade of raw footage – an edge and energy he carried forward into his prolific music video and commercial career.
To date, Sims' music videos have garnered over a billion views. He's created and directed dozens of short form and long-form projects for platinum selling artists from Usher and Ludacris to Avril Lavigne and Birdy.
Shifting his focus and sensibilities now as an American filmmaker and artist, Sims has begun working in TV, Film and new media. He is currently in development on a multitude of projects - documentary features, unscripted mini-series, an undergarment fashion brand and a digital episodic basketball 'docu-series' for the new heralded media platform with The Player's Tribune.
A force to be reckoned with.