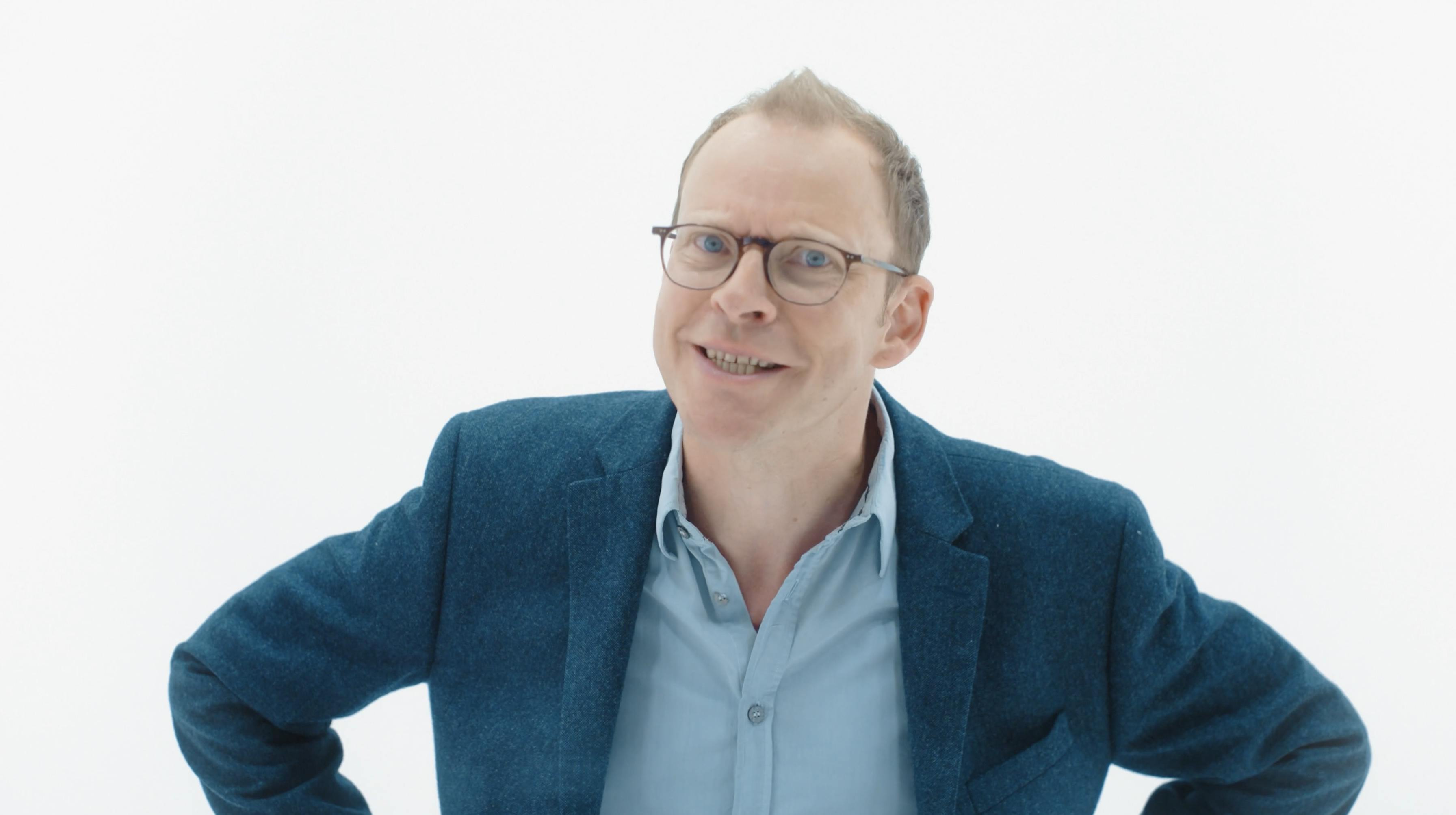 As a youngster James honed his directing skills creating remakes of Hollywood films on a JVC camcorder, (his homemade Basic Instinct was particularly distressing).
He then put these skills to good use filming his backyard wrestling federation whilst destroying his parents garden (under the name 'Shadow Man)'. 'Success' followed when a short made at college was chosen to be aired on BBC 2. unfortunately, the screening was at 3.30am although it did receive rave reviews from 3 of the 4 family members who stayed up to watch.
Since then James has established himself as a writer and director of sketch and comedy content for TV. Whatever it is he's working on his mantra is 'character is everything'.
He has been lucky enough to direct some of the biggest names in comedy including Romesh Ranganathan, Harry Hill, Stephen Fry, David Walliams, Matt Lucas, Judi Love and Asim Chaudhry to name but a few.
James loves his wife, eats too much cake and has an unfavourably sized forehead. He is currently retired from wrestling but if you have a paddling pool filled with jelly he could be tempted back.