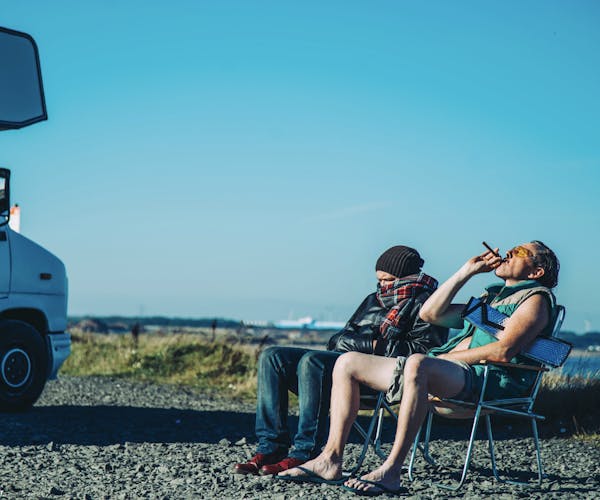 So here we are.
Burning Reel was founded not too long ago, by friends in a film school, who were drunk and thought it could be fun.
Off they went... Armed with no money, an office with a collapsed ceiling and very few contacts, they started to make stuff: Some weird stuff. Some difficult stuff. Some wonderful stuff...
They got noticed. Clients actually started to pay them and things got busier, with other directors calling, collaborating and then joining the fam. The company started to shift. A carefully selected roster began to form.
Time became a blur, shooting on every terrain imaginable... for every type of mad client... for every kind of insane brief... it was exhausting! But they wouldn't have it any other way.
And that brings them to now. A company with a fixed ceiling, but also a company filled with incredible, unique, award-winning talent, from both sides on the Atlantic. Talent who are obsessed with detail, and story and performance and design. Talent who constantly want to wow!
And talent who constantly do.