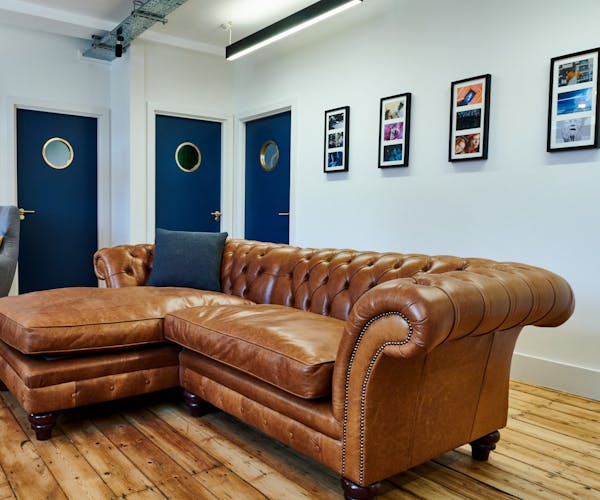 INTEGRATED. MODERN. UNPARALLELED.
Burning Reel is a complete, end-to-end, modern entertainment, production studio.
We are a proud founding member of The Vigilante Group.
Offering the most comprehensive and inclusive creative approach available, our one simple rule is that the creative comes first. Everything else is a means to an end.
We bring unparalleled tenacity, hunger, intelligence and experience to each and every project. We realise them to the full. We're the ultimate Swiss Army knife in your back pocket.
We are truly modern thinking. Sparked in the early days of digital and forged in the fires of fast-paced production, ever changing audiences, and ever evolving workflows.
We have emerged as a unique studio with incredible relationships to brands, agencies, broadcasters and creatives alike, for their 21st century needs.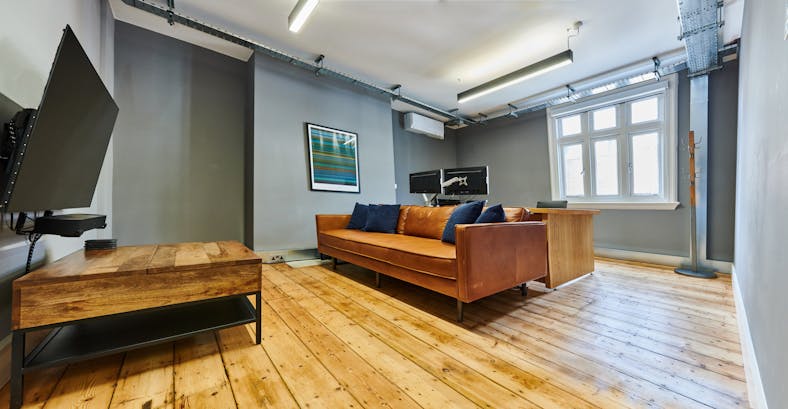 Based in the glorious Fitzrovian neighbourhood in central London, our studio has some of the most beautiful suites in town, on the most lively of streets.
It is here where our Producers work amongst our Editors. Our Directors rub shoulders with our Colourists. Where our VFX artists sip organic tea in the most delicate of china cups, with our Motion Graphic Designers.
All in all, this hub creates the most wonderful, fluid and harmonious workflow environment to enhance projects, encourage ideas and ensure smooth processes.
We idealise. We collaborate. We create. We craft. We graft. We finesse. We deliver. We never stop.
Partnering with the cutting edge modern post house Creep, we also have the full offering of some of the world's leading editors, colourists, VFX artists, clean up specialists and animators right at our finger tips.
Combined with our creatives and collaborators, this is a potent mix indeed.
Getting the whole scope of talents involved together, in the infancy stages of a project, has taught us how to get the most out of an idea. The most out of the budget. The most out of people. 
This comes from our experience of creating over 300 projects. 
In short, we take a sledgehammer to the traditional production workflow for the benefit of our clients. 
Be it a brand. An Agency. An organisation. Or an individual. 
"Burning Reel are that rare thing – a partner that works to the brief, and works to the budget. They're more than mere film-makers, they are problem solvers. A steady pair of hands who ensure where craft never suffers… even if you throw unexpected challenges their way."
Patrick Smyth. Senior Creative. Golin.